Scuba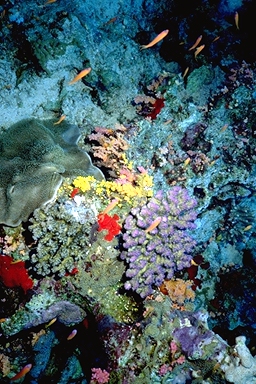 I have 274 picture from my trip to Rottnest Island near Perth Australia.
Before you dive out of Cairns Australia, you should go see Paddy Colwll's presentation Reef Teach and you will get more out of your dives.
Did you take the mizzou scuba class? I'm putting together a mailing list so let me know and I'll add you to the list. Here is an article on where I leared to dive.
My ranked list of dive spots:
Port Phillip Bay
Bull Sholes Lake on the Missouri/Arkansas border
Quaries anywhere
These pictures were taken in the Red Sea near Sharm-el-Shake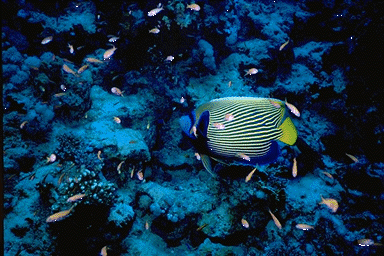 ---